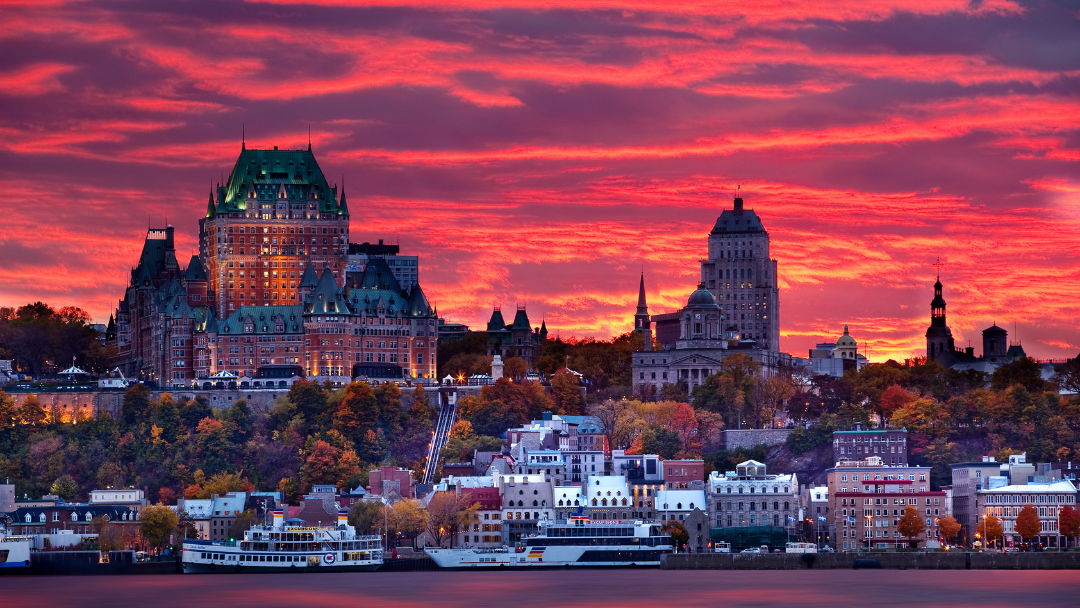 Quebec is distinguished by its history, its human warmth and the fact that it is good to discover it all year round. Each season brings its share of activities and landscapes to discover.
Old Quebec, a UNESCO World Heritage jewel, is safe and ideal for exploring on foot. Stroll the cobblestone streets of the only walled city north of Mexico and its bountiful nature nearby.
Located 20 minutes from downtown Quebec, it will be our pleasure to welcome you to our sugar shack.