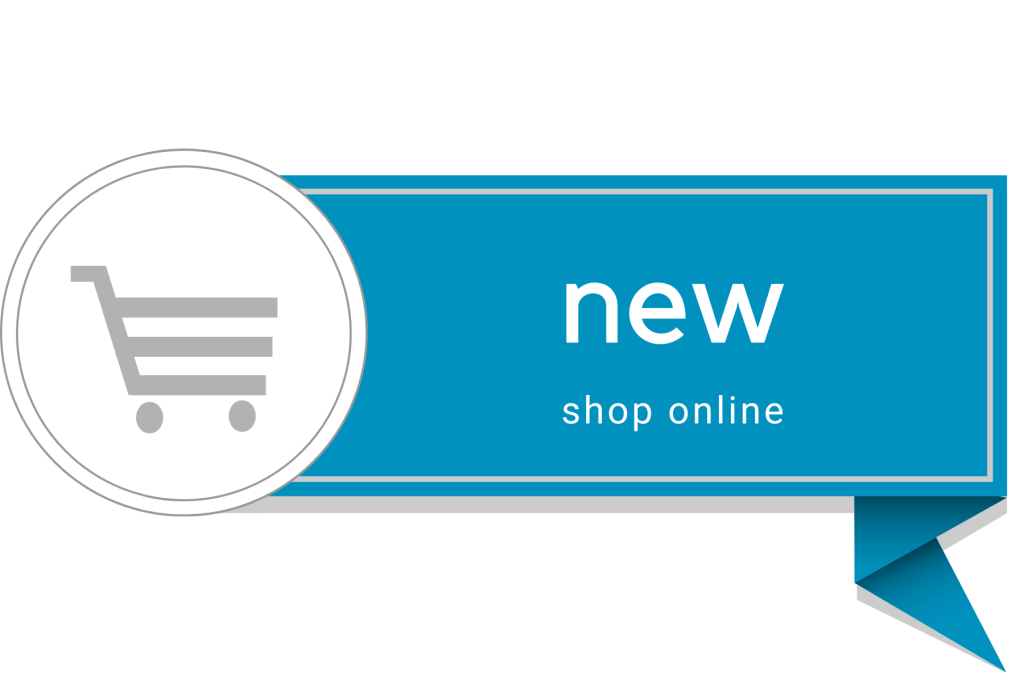 What better than maple products to represent us to foreigners. Our shop is filled with sweet treats for every taste. Available in various sizes, you will find maple syrup, maple butter and many other maple-themed products. Souvenirs from Quebec and Canada as well as Terroir and local products are available.
Whether it's for a corporate gift, a thought for your guests from afar or to sweeten your tooth at home, you will find what you are looking for. We offer high quality products at affordable prices. Gift baskets are available on request.
Contact us to find out our opening hours, we will be happy to help.